---
COS Cares coordinates support and care for the church community and the neighbors we serve together. We are here to help, and we invite you to join us in our compassionate service as well!
Here are ways you can help us serve
Help those within our parish with:
Meals - Provide meals and other support for individuals and families during time of illness or loss
Visits* - Check in on homebound or elderly members of our parish (in person or remote)
In-Home Help - Help with yard work, heavy lifting, or provide resource referrals to homebound parishioners
Transport - Drive elderly or disabled parishioners to medical appointments, essential shopping, or church services and events.
Birthday Cards - Sign up to send birthday cards to our members during a month of your choice.
Work Together to Help Others:
Give from the Heart - and Your Wallet!
*These activities are especially recommended for families with young children or teens.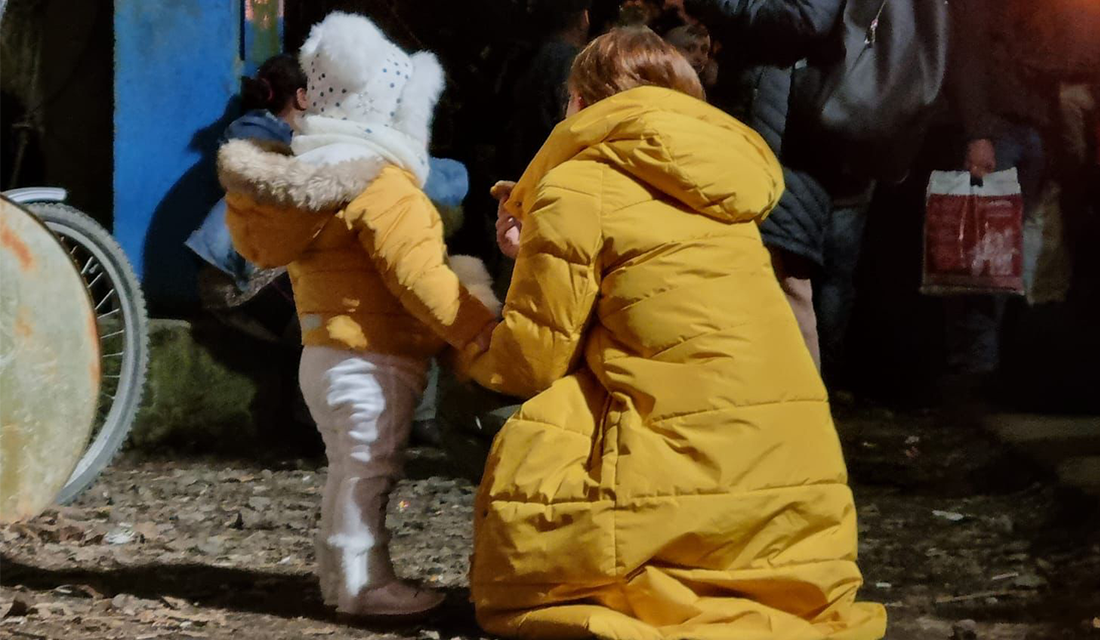 Episcopal Relief & Development is partnering with Anglican agencies and other ecumenical partners to provide humanitarian aid in response to the refugee crisis caused by the war in Ukraine. Partner with Episcopal Relief & Development by donating to the International Disaster Response Fund. Your support will help meet critical needs for people fleeing the violence including food, cash, blankets and hygiene supplies. Help today  | Read more about the response
How to get involved
Calendar
---
Tuesday
October 3rd
Slow Religion: Scenes from Luke and Acts online (see Community Anno
4:00 pm

Wednesday
October 4th
Holy Eucharist followed by Bible Study
10:30 am

Sunday
October 8th
8 am Holy Eucharist
8:00 am

Sunday
October 8th
9:45 Godly Play & Faith Quest
9:45 am

Sunday
October 8th
10 am Holy Eucharist by Zoom and in Person
10:00 am

Monday
October 9th
COS Finance Committee Meeting
4:00 pm
By Zoom
Tuesday
October 10th
Slow Religion: Scenes from Luke and Acts online (see Community Anno
4:00 pm

Tuesday
October 10th
Healing Service for Lahaina
5:00 pm

Wednesday
October 11th
Holy Eucharist followed by Bible Study
10:30 am

Wednesday
October 11th
Vestry Meeting
6:30 pm
Fireside Room
---
---