Memorial & Funeral Services
---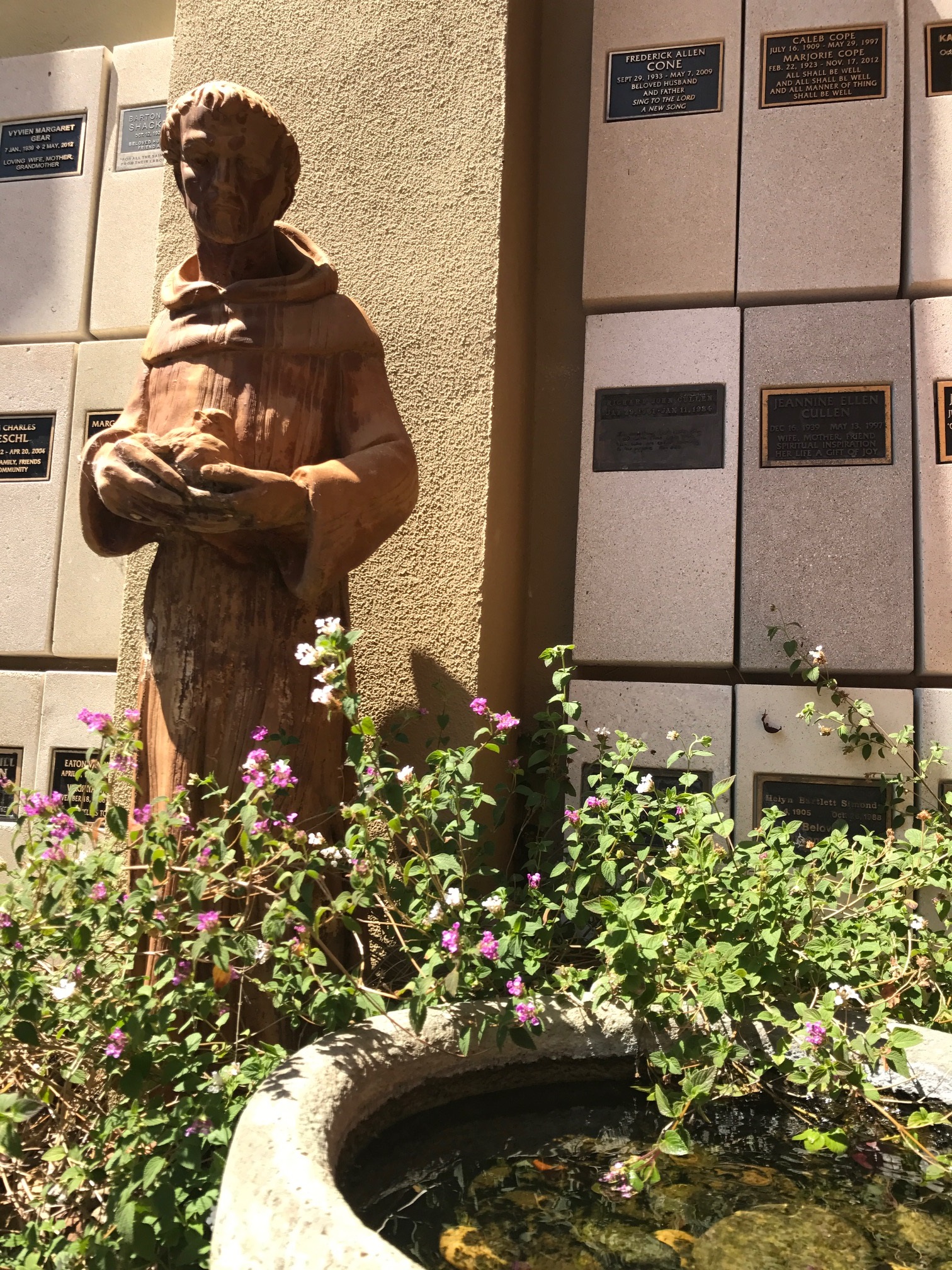 As for me, I know that my Redeemer lives
and that at the last he will stand
upon the earth. 
After my awaking, he will raise me up;
and in my body I shall see God.
I myself shall see, and my eyes behold him
who is my friend and not a stranger.
— The Book of Common Prayer p. 491
Church of Our Saviour offers memorial services both on- and offsite, along with pastoral support for the bereaved. We know that the death of a loved one can be a difficult time, and we are here to walk with you as you grieve this transition and celebrate a life.
We also encourage all of our members to prepare for their own memorial service in advance, which can help guide family members and friends through planning a liturgy in your memory. A form for this purpose is found in our Memorial Service booklet.
Needing to plan a memorial service? Download our full Memorial Service booklet, email the parish office at or call (415) 388-1907. We will be happy to assist you.
---
Frequently Asked Questions
---

What's the difference between a memorial service and a funeral?
Generally, a body is present during a funeral, while a memorial service is offered following burial or cremation. We offer both services, depending on the wishes of the family.
Do you offer space for a reception following a memorial service or a funeral?
Yes, you are warmly invited to host your reception here at Church of Our Saviour following a memorial service. We also work with other reception venues in the area and can refer you to caterers for the reception.


Do you offer burial sites or columbarium space?
We work with local funeral homes, who offer burial sites and columbarium space. Church of Our Saviour also has a memorial garden for those whose remains are cremated. The remains are incorporated into memorial relicts that hang with markers on the memorial garden wall. The parish office - - has more details about our memorial garden.


Do you offer offsite memorials or funerals?
Yes. We are happy to work with families for offsite memorial services in many of the scenic spots in Marin or at a funeral home.


Do you offer burial services and services for the scattering of ashes?
Yes. These are tailored for each particular situation.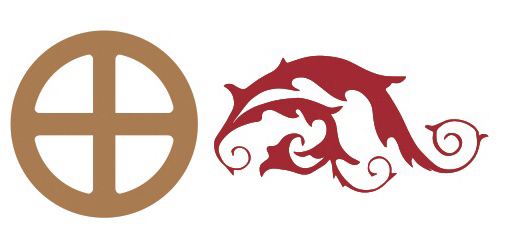 Calendar
---
Sunday
December 3rd
8 am Holy Eucharist
8:00 am

Sunday
December 3rd
9:45 Godly Play & Faith Quest
9:45 am

Sunday
December 3rd
10 am Holy Eucharist by Zoom and in Person
10:00 am

Wednesday
December 6th
Holy Eucharist followed by Bible Study
10:30 am

Wednesday
December 6th
Vestry Meeting
6:30 pm
Fireside Room
Sunday
December 10th
8 am Holy Eucharist
8:00 am

Sunday
December 10th
9:45 Godly Play & Faith Quest
9:45 am

Sunday
December 10th
10 am Holy Eucharist by Zoom and in Person
10:00 am

Monday
December 11th
COS Finance Committee Meeting
4:00 pm
By Zoom
Sunday
December 17th
8 am Holy Eucharist
8:00 am

---
---