Donate to Church of Our Saviour
---
Your contributions to Church of Our Saviour help sustain our ministries in the greater community. Learn more about how we steward our financial resources here.
Contributions may be designated for specific ministries or memorials.
All donations to Church of Our Saviour are tax deductible.
The Episcopal Church of Our Saviour, a parish of the Episcopal Diocese of California and The Episcopal Church, is listed as a tax exempt 501(c)3 non-profit religious organization with the Internal Revenue Service and the State of California. Supporting documentation for this status is available from the parish office at . Church of Our Saviour's Tax ID is 94-1540862.
---
Donate now or make a Pledge for 2023 to Church of Our Saviour

Donate one time or make a regular financial commitment - a pledge - to Church of Our Saviour and help us build and sustain our programs and ministries. Donors receive quarterly contribution statements and updates.
It's as easy as completing the donation/pledge form below. Questions? Contact us at !
While our goal is for an average pledge commitment to Church of Our Saviour of $250/month for 2023, no commitment is too small or too great!
---
You can make a donation now using the donate link below or by sending a check by mail to Church of Our Saviour, 10 Old Mill Street, Mill Valley, CA 94941.
---
Shop Amazon through Amazon Smile, and 0.5% of your eligible purchases will be donated to Church of Our Saviour: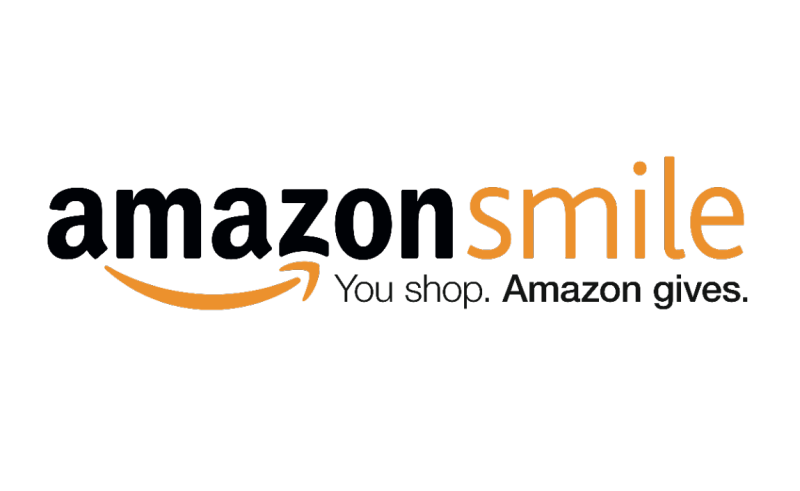 ---
By shopping locally:
When you shop at Mill Valley Market, ask the cashier before you check out to enter Church of Our Saviour (number 7028) for contribution. At no additional cost to you, 3% of your purchase price will be sent to support Church of Our Saviour.
Woodlands Market offers a similar 5% gift to Church of Our Saviour through eScrip below.
---
Through eScrip:
Group ID#152085438
Join eScrip and raise money to support Church of Our Saviour's ministries while you shop at selected stores.
---
Donating a vehicle:

Many kinds of used vehicles can be donated for the benefit of Church of Our Saviour at no expense to you through the Episcopal Impact Fund. Call the Church Office at (415) 388-1907 for more details.
---
Gift Planning:
By remembering the Church of Our Saviour in your estate plans, living trust, or will, you help ensure the future of our ministries. For more information, contact the parish office or visit the Episcopal Gift Planning page.
Calendar
---
Sunday
October 9th
8 am Eucharist
9:30 am

Sunday
October 9th
Godly Play and Faith Quest
11:15 am

Sunday
October 9th
10 am Eucharist
11:30 am

Tuesday
October 11th
Sacred Ground
7:00 pm

Wednesday
October 12th
Vestry Meeting
6:30 pm
Fireside Room
Wednesday
October 12th
Choir Rehearsal
7:00 pm

Sunday
October 16th
8 am Eucharist
9:30 am

Sunday
October 16th
Godly Play and Faith Quest
11:15 am

Sunday
October 16th
10 am Eucharist
11:30 am

Tuesday
October 18th
Sacred Ground
7:00 pm

---
---